Looking for a company that you can trust to take care of all your roofing needs in MN and Wisconsin? Look no further than First Choice Builds!
About Our Roofing Services
Get Started on Your Next Roofing Project

We're a premier roofing company dedicated to bringing integrity and good workmanship to every project. We pride ourselves on being able to provide imaginative, efficient, and cost-effective solutions to all our clients.
Whether you need a new roof for your home or business, First Choice Builds is the best choice for you. We will work closely with you to make sure that you are getting exactly what you need and that we are meeting all your expectations. Contact us today to get started on your roofing project!
Residential and Commercial
Roofing Solutions for
Your Home and Business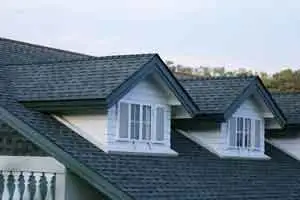 Residential Roofing
Call us if your roof requires repairs, or you're thinking about a complete replacement! We specialize in residential roofs and would be happy to help you get your home in tip-top shape.
Commercial Roofing
We offer both commercial roof repairs and replacements. So whether you need a quick fix or a complete overhaul for your business, give us a call!
We Specialize in Storm Damage

When the weather takes a turn for the worse, we are here to help. Wind, rain, and hail can cause all sorts of problems, but we are trained and experienced in dealing with storm damage. So if you need assistance after a storm, give us a call.